03 May 2021
Logistics provider SATAR will equip its new warehouse in Agen (southern France) with 13 racking units and the semi-automated Pallet Shuttle system. Its objective is clear: to optimise its storage area.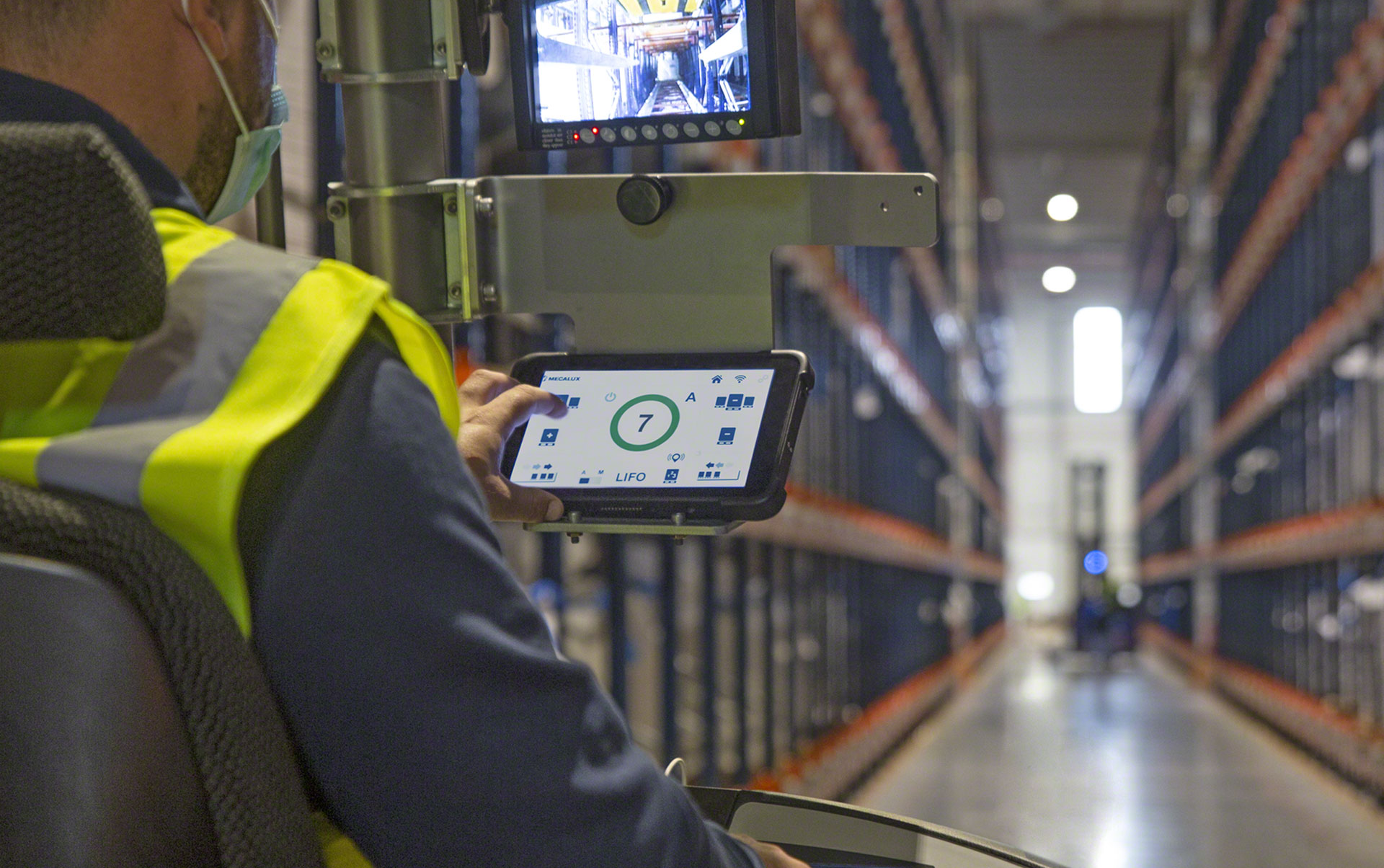 In the new centre, specifically designed to store cereal seeds in big bags, the goods will be managed according to the LIFO (last in, first out) or FIFO (first in, first out) criterion. The racks will stand 9.5 m tall and have 4 storage levels. In total, they will store close to 4,400 pallets measuring 1,000 x 1,200 mm in channels with a capacity of up to 15 pallets deep.
The main advantage of this racking system is that it leverages space in addition to shortening goods insertion and removal times. Since the forklifts do not need to drive into the lanes, there is virtually zero risk of accidents or damage to the racks. The operators will use a WiFi-connected tablet to send the orders to the motorised shuttles.
The Pallet Shuttle system isn't new to SATAR. We equipped one of our warehouses in Agen with it in 2015, and now, we have a storage capacity for 5,000 pallets. At that time, we were pioneers in using this solution because no one had ever used it to store big bags. In addition to reducing the number of operators needed to work with this warehousing system, the motorised shuttle considerably increases the potential number of SKUs and pallets stored. The fact that we were already familiar with the system and the ever-so professional advice of Mecalux's technical team led us to choose this solution once again.
About SATAR
SATAR is a renowned 3PL in the South of France that provides storage and transport services for fruit and vegetables, seeds and industrial products of all kinds. The company currently has logistics centres in Carbon Blanc (7,000 m²), Marmande (4,000 m²), Agen (18,000 m²) and Montauban (4,000 m²). SATAR is a subsidiary of the Primever Network, a major French stakeholder in fruit and vegetable logistics and transportation.