SOFTWARE THAT KNOWS YOUR WAREHOUSE AND GROWS WITH YOUR BUSINESS
The Mecalux Group has created Easy WMS, software inspired by over 50 years of warehouse design expertise. This isn't just a warehouse management system — behind it is a team of experts that assesses your logistics operations comprehensively to implement the most intelligent digitisation solution.
Discover Easy WMS
Missconfigured or missplaced portlet, no content found
Dynamic Content: false
Master Name: Gartner-magic-quadrant-banner
Template Key: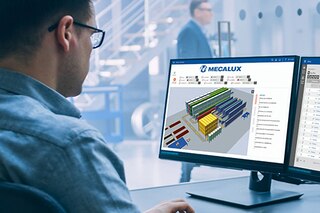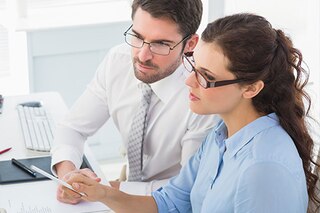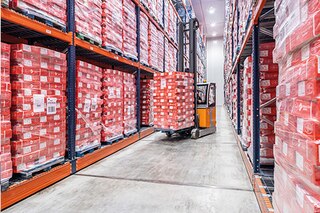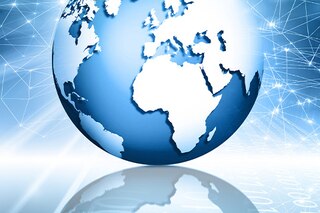 Mecalux software is scalable, user-friendly, cloud-accessible (SaaS) and compatible with the main ERP systems
Easy WMS modules: The WMS that adapts to your business
MECALUX SOFTWARE SOLUTIONS,
MANAGING OVER 1,000 WAREHOUSES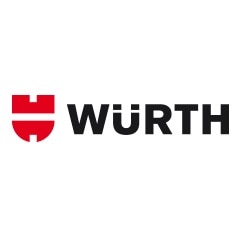 It was essential for us to find a partner. To find a company we could identify with and feel that, in the long term, we could continue carrying out large-scale projects together. Mecalux was and is a perfect fit as a partner in all our logistics expansions.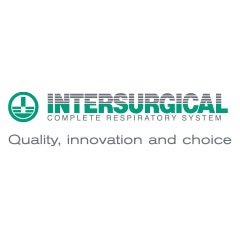 We installed Easy WMS to respond readily to the new demand requirements and to the market changes. This WMS allows us to take inventory in real time. This is vital, considering that we sell medical devices that need to be stored under specific conditions so as to guarantee their quality. With such rigorous inventory control, we can prevent mistakes and make sure that all standards are met.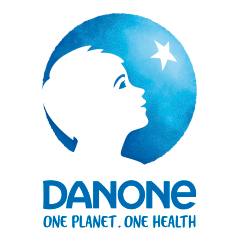 Mecalux's Easy WMS is a flexible tool, set up to absorb our workload. Now that it's up and running and fully adapted to operations, we're starting to reap the benefits of the system.
Logistics software for all sectors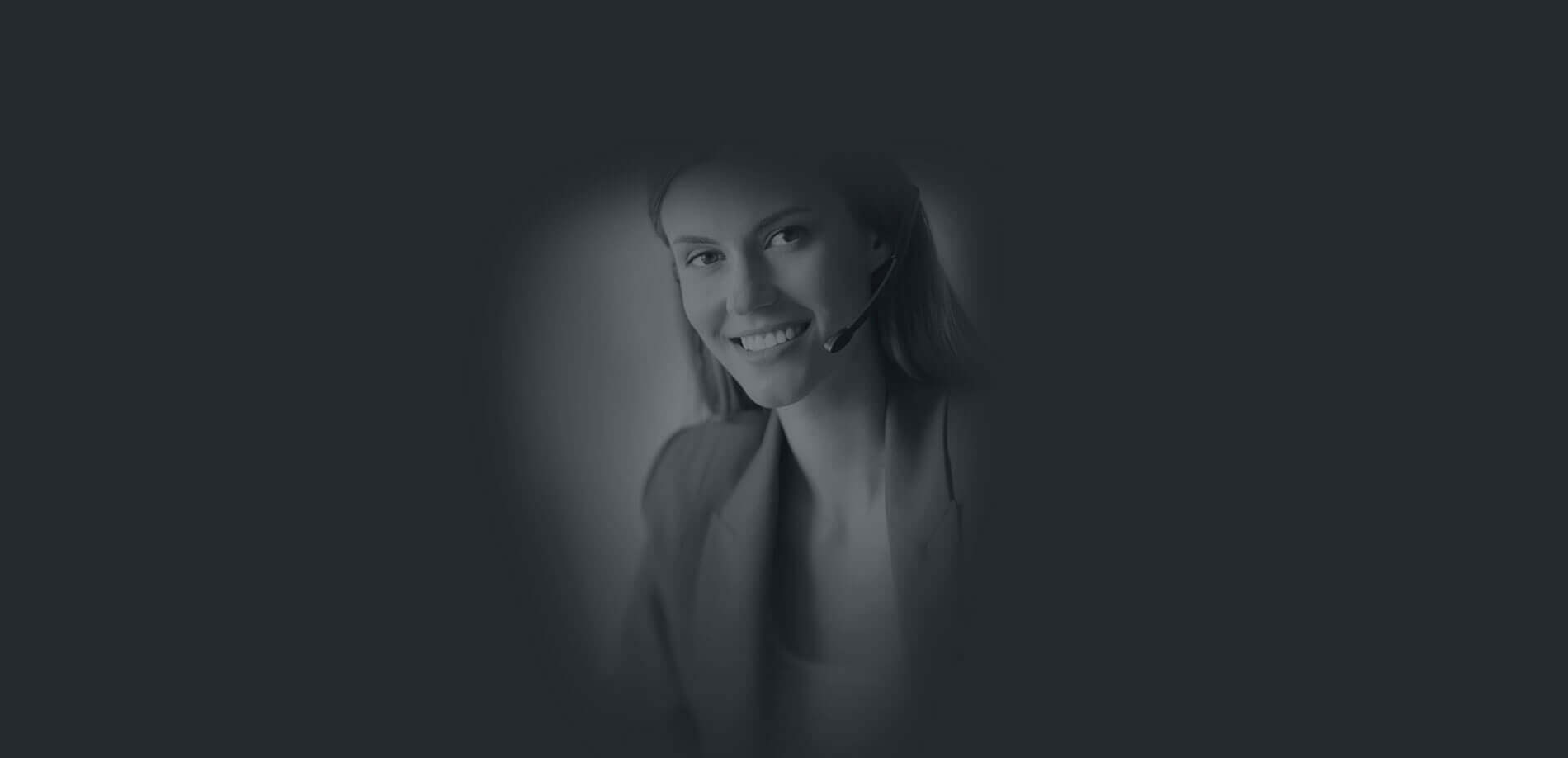 Contact us
Call us at

We are located at

INTERNATIONAL

Silici, 1 - 08940, Cornellà de Llobregat
Leave us your information and one of our experts will assist you