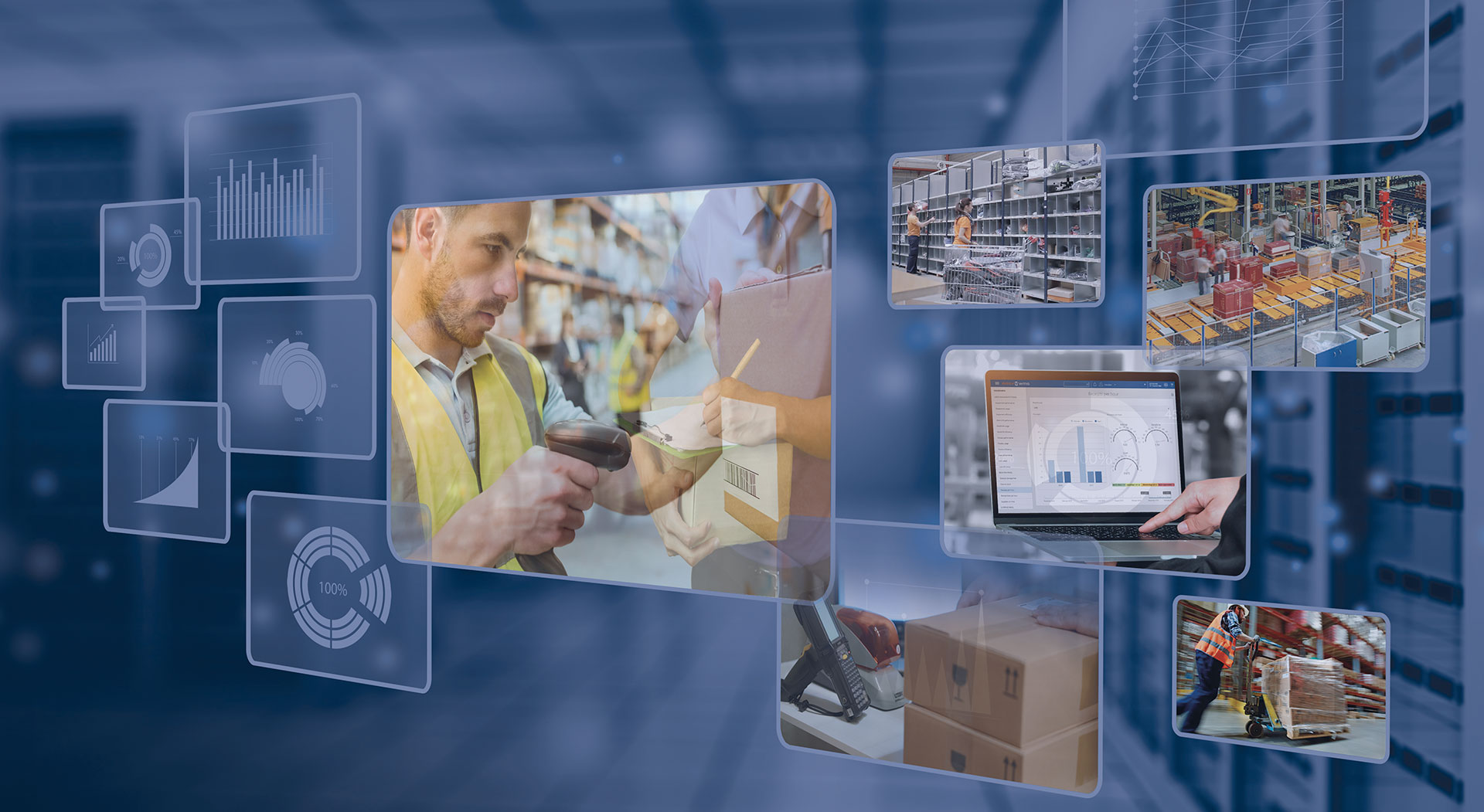 Easy modules and functionalities
These modules let you extend Easy according to your company's specific needs and dynamics
Ask an expert
Easy Modules
With the Easy modules, you will be able to adapt the Mecalux software to your business's specific requirements.
Our modules and functionalities are designed to streamline a company's core logistics management, optimising the physical and document management of product flows, from when an item reaches your warehouse till its delivery to its destination. And everything is tracked, we guarantee.
All these modules have a user-friendly, intuitive interface that gives direct access to information, featuring uniform on-screen displays and carefully designed graphics.
We offer the best WMS on the market through our collaboration with top suppliers.