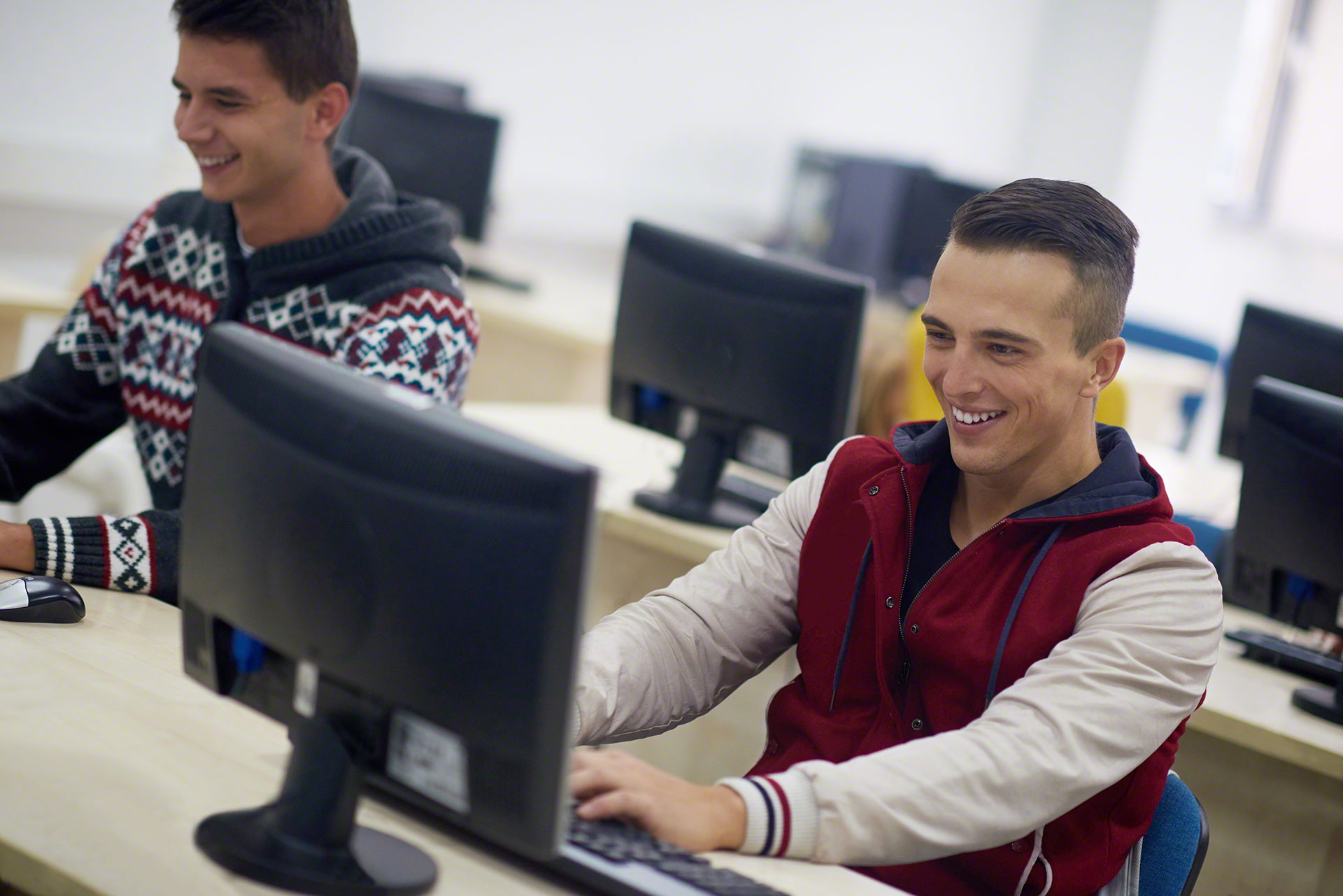 Easy Mecalux Education
The ideal tool for training tomorrow's warehouse managers
Ask an expert
Mecalux's in-house training for warehouse and supply chain management professionals
Warehouse management is becoming increasingly important in a company's performance and competitiveness, becoming an integral part of business strategy. Two major factors explain this situation: customers demanding more and more services, and an increase in logistics costs (particularly those related to warehouse space).
As part of this, Mecalux offers Easy Education to the educational community. It is a licence that lets training centres use the Easy Basic software for an unlimited time and experiment with the fundamental processes that take place in a warehouse.
With Easy Education, teachers and students will be able to install, configure and operate a WMS, simulating a real warehouse environment. Its runs from both workstations and radiofrequency devices.
Up to 15 users can run Easy Education at a time to create a mock warehouse, where students can control goods receipts, perform all storage tasks and carry out the order preparation and shipping process.