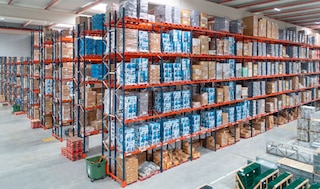 Racking and shelving
Metal racks for all types of storage: pallets, boxes, containers or other systems.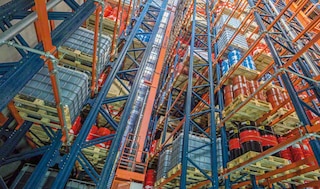 Automated warehouses
Automated solutions for managing and optimizing the storage, preparation and dispatch of goods.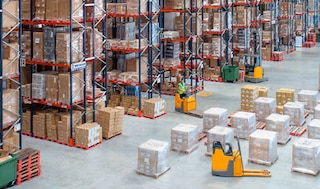 Consulting
Mecalux studies the needs of its customers and their product flows to determine the most appropriate storage solutions.
Missconfigured or missplaced portlet, no content found
Dynamic Content: false
Master Name: Banner-Software-Solutions
Template Key:
Missconfigured or missplaced portlet, no content found
Dynamic Content: false
Master Name: Showroom-banner
Template Key: