29 Apr 2021
Portuguese dried and canned pulse producer Cistér will expand the capacity of its facility managed by the automatic Pallet Shuttle system with transfer cars in order to absorb the increased production pace at its plant in Alcobaça (north of Lisbon). All processes and operations will be controlled by Mecalux's Easy WMS warehouse management system.
The expansion will consist of two racking units standing over 19 m tall and that will hold another 9,504 pallets, bringing the total storage capacity to 22,176 pallets. Connected automatically to production by means of a conveyor system, the Cistér warehouse will be equipped with two additional lifts that will link the different levels of the racks.
Just as in the existing storage area, the pallets in the two new racking units will be sorted into 19 live preload channels by order or route. The dispatch area is one of the most active in the installation: every day, some 600 pallets are sent to Cistér's customers in Europe and other parts of the world. This figure will increase following the expansion.
The automatic Pallet Shuttle is one of the most efficient high-density storage systems on the market, as it ensures very high inbound and outbound goods flows.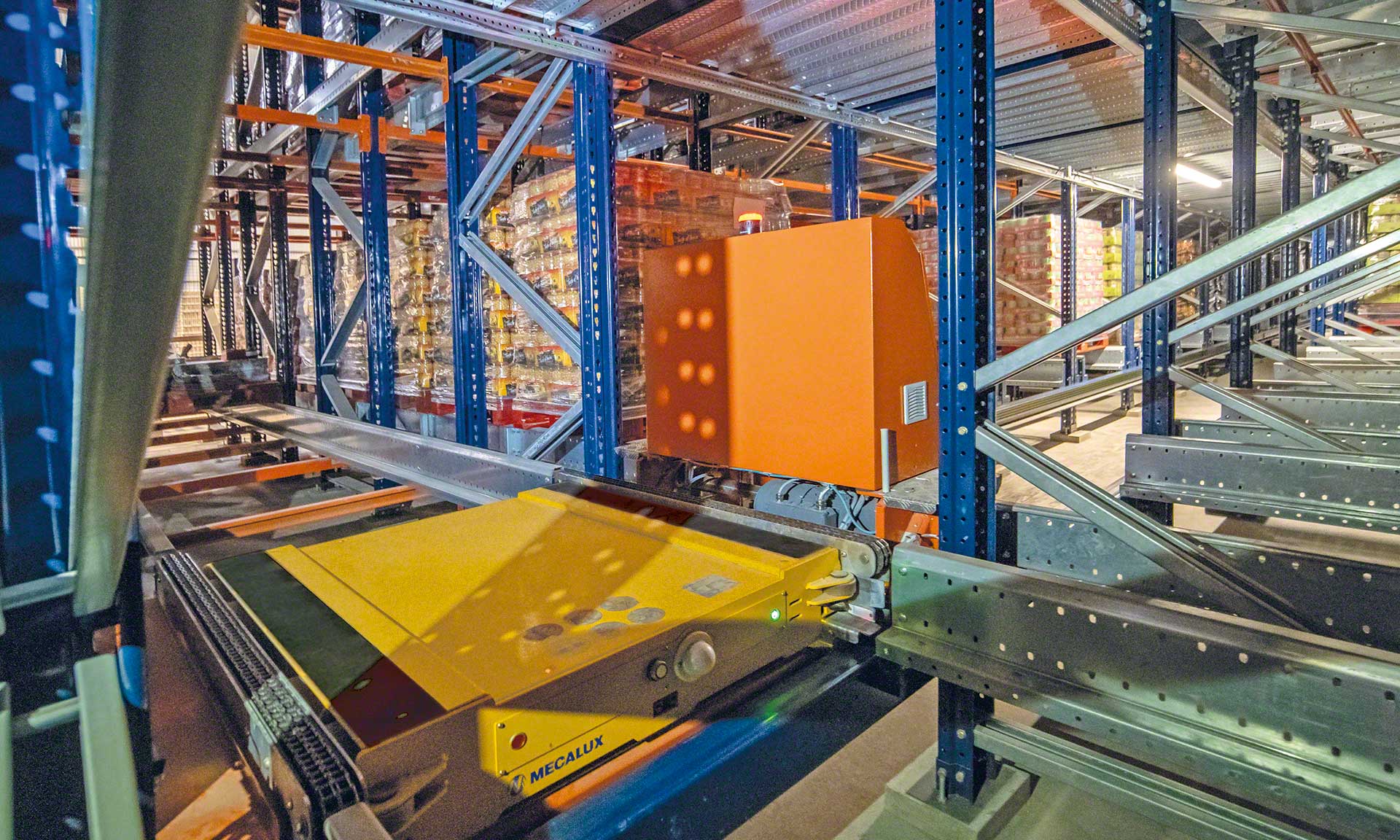 Highly nutritious pulses
Portuguese company Cistér was founded in 1999. Dedicated to the production of dried and canned beans, the firm has vast knowledge of the market and of these pulses. Its production centres feature high-tech edge equipment that guarantees the superior quality of its products.